Information about Braunschweig
When you plan spending a night, a weekend or more days in our hotel "An der Stadthalle" in Braunschweig, information about the city is essential. On this site you might find interesting facts concerning Braunschweig and some advice for arranging your weekend in the lion city of Braunschweig.
Information about the area you find here. Interesting information for a stroll through town you find here.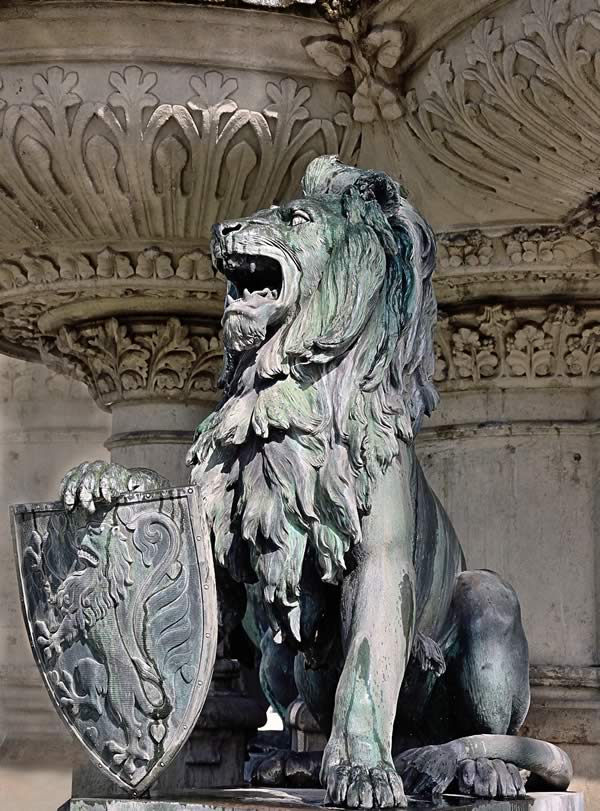 The city of Braunschweig
With approximately 250.00 people, located between Hannover and Berlin, Braunschweig is the largest city in the aera. Located between the Harz mountains and meadowlands, the city is known as an dynamic center for trade and business. Braunschweig is the center of the region and offers a wide variety of culture. It is known for its research centers and it has a long and interesting history.
Braunschweig dates back to the early 9th century. The city prospered under the rule of Heinrich der Loewe, or Henry the Lion, thus the byname Loewenstadt (lioncity). His son, Otto IV, became the Holy Roman Emperor of the German-Roman nation for a time.
In the middle of the 13th Century, Braunschweig became a member of the Hanseatic League of powerful northern cities.
Research in Braunschweig
Well known companies call Braunschweig home because of ist excellent infrastructure and because of ist proximity to scientific research centers.
The Braunschweig Research airport is a high tech business location. The Federal Aviation Office and Accidents Investigation Office are located here. Examples of research areas to be found in Braunschweig are production technologies and materials research such as
Micro- and nanotechnologies
Life sciences
Information- and communication technology
Mobility and transport technology
Biosafety and plant protection
The TU (Technische Universität), was founded in 1745 as the Collegium Carolinum and has a long tradition. For example the mathematican Carl Friedrich Gauß studied here. Some of the faculties are:
Carl-Friedrich-Gauß-Fakultät (mathematics, economics, social studies, life sciences (biology, bio-technology, chemistry, food chemistry, pharmacy and psychology)
Life Science (Biologie, Biotechnology, Chemistry,
Foodchemistry, Pharmacy, Psychologie)
Architecture, civil engineering and environmental sciences
Mechanical engineering
Electrical engineering, communication technology and physics
Humanities and educational sciences
At the Hochschule für Bildende Künste approximately 1200 young people study
Fine Arts
Art and media sciences
Communication design
Industrial Design
Teaching degrees for art, creative arts and performing art
Many conferences and congresses take place at the Technical University, in the Convention Center, and in the nearby Volkswagenhalle. There are many concerts and sports events that take place here as well. The international research, business or technical conferences and congresses are often surrounded by an attractive supporting programe.
For your stay at these events, we would be able to provide special offers. Just contact us. Nadine Kanne and her friendly staff hope to welcome you soon in our hotel "An Der Stadthalle".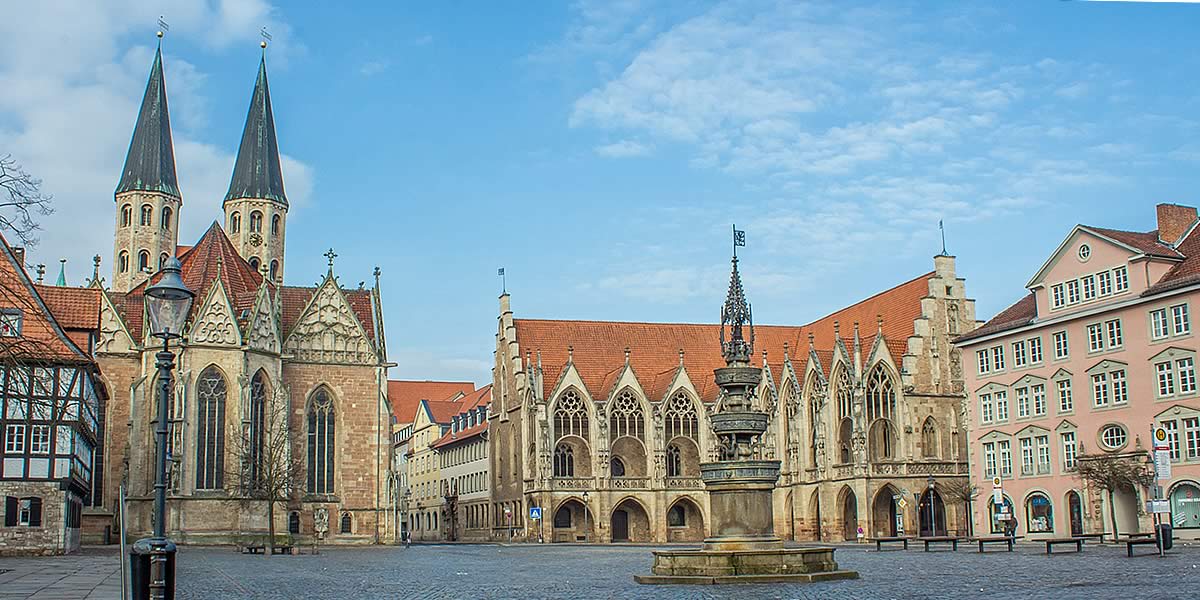 Our reception will be happy to help you with your book­ing re­quests, your ques­tions and with check­ing in and out ...
Contact Telephone
Contact E-Mail