Welcome to our hotel "An der Stadthalle" in Braunschweig
Whether with friends, family or backpack, whether Business trav­el­lers, tra­de fair visitors or employees ... private or bus­iness ...
We are looking forward to welcome you to our house!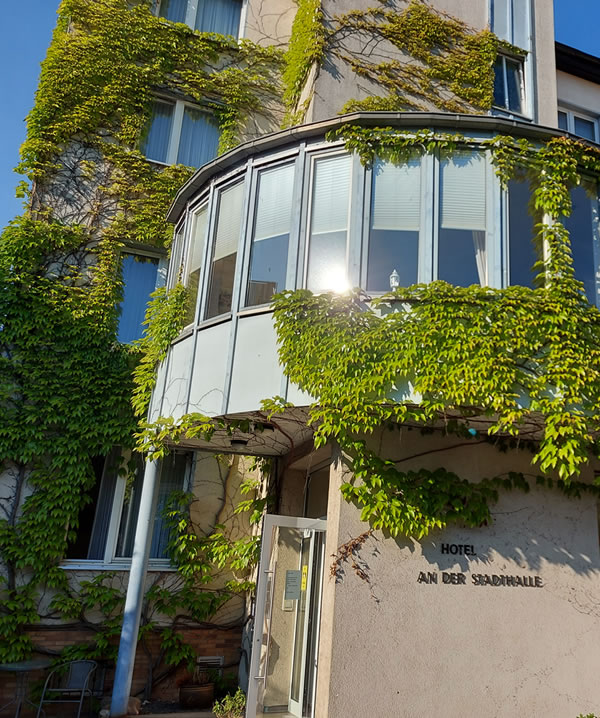 The "Hotel an der Stadthalle" is conveniently situated in the middle of the beau­ti­ful lion city of Brunswick.
It is particularly suitable for overnight stays if you are having a ce­le­bra­tion, function or event in the city hall ("Stadthalle") di­rect­ly op­po­site, in the "Volkswagenhalle", in the state theater or in the university (reachable within 10 minutes)
Bus stop and S-Bahn station are directly in front of the entrance door.
Explore our house virtually or find out more about the wide range of leisure activities in Brunswick.
Enjoy a stroll through the historic old town with many places to stop for a bite to eat or drink, reachable within a five-minute walk.
Enjoy the relaxed atmosphere in our house, Leave the everyday routine behind and start after a restful night with a carefully prepared breakfast in the day.
Nadine Kanne & her team are happy
Spend the nights in a warm and friendly surrounding! We enjoy being at your service.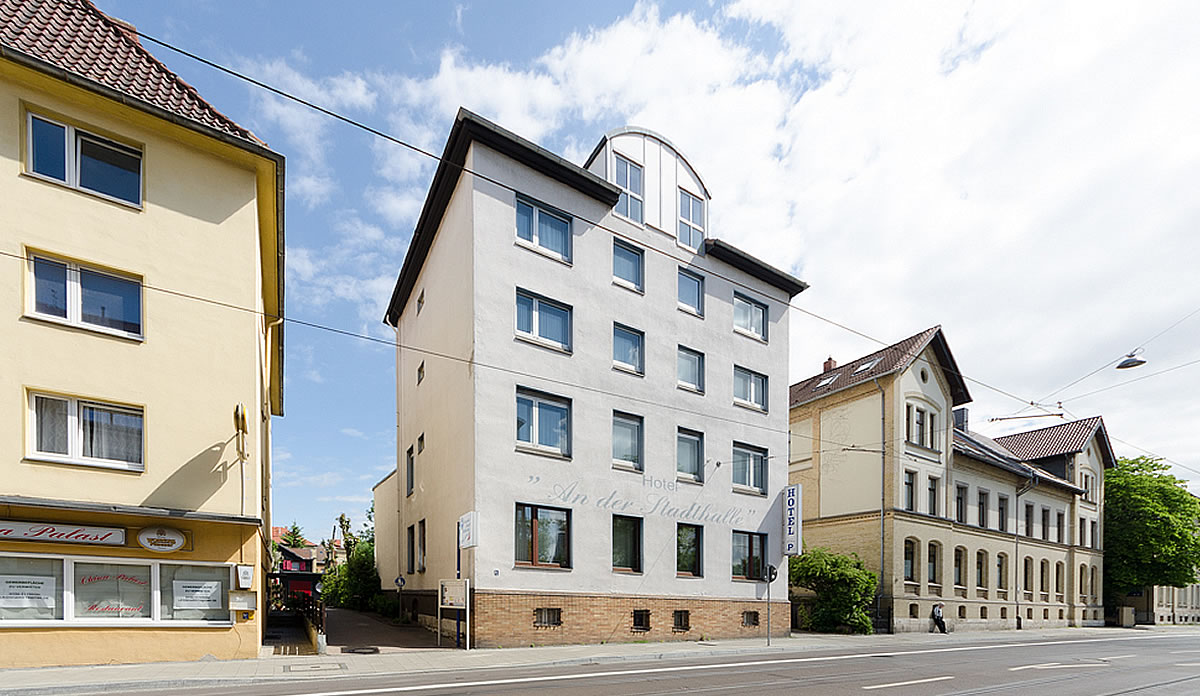 Our reception will be happy to help you with your book­ing re­quests, your ques­tions and with check­ing in and out ...
Contact Telephone
Contact E-Mail