Our hotel "An der Stadthalle" in Braunschweig
Our hotel is a non-smoking hotel with a roofed smoking lobby. For the overnight stay and your stay in the lion city of Brunswick are different rooms available :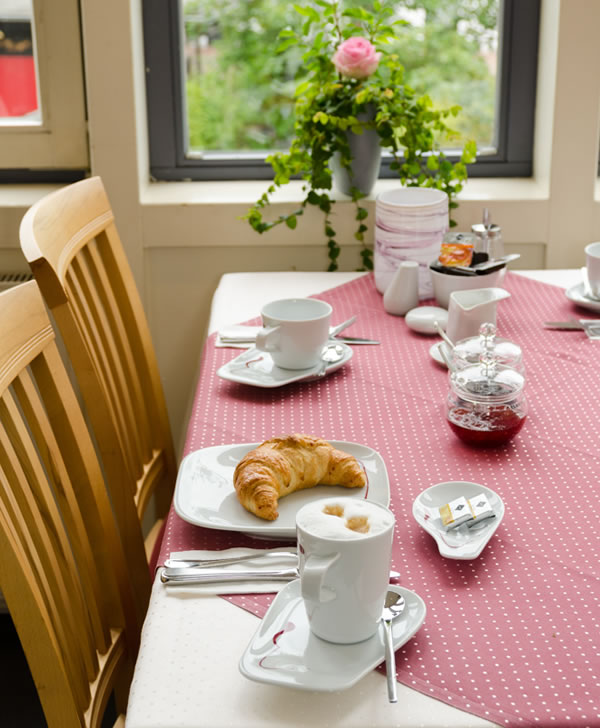 24 comfortably furnished rooms on 4 floors, all easily accessible by lift hereof are:
All rooms are non-smoking rooms with private bathroom, equipped with shower and toilet, Desk, TV and free wifi.
Spend the nights in a warm and friendly surrounding! We enjoy being at your service.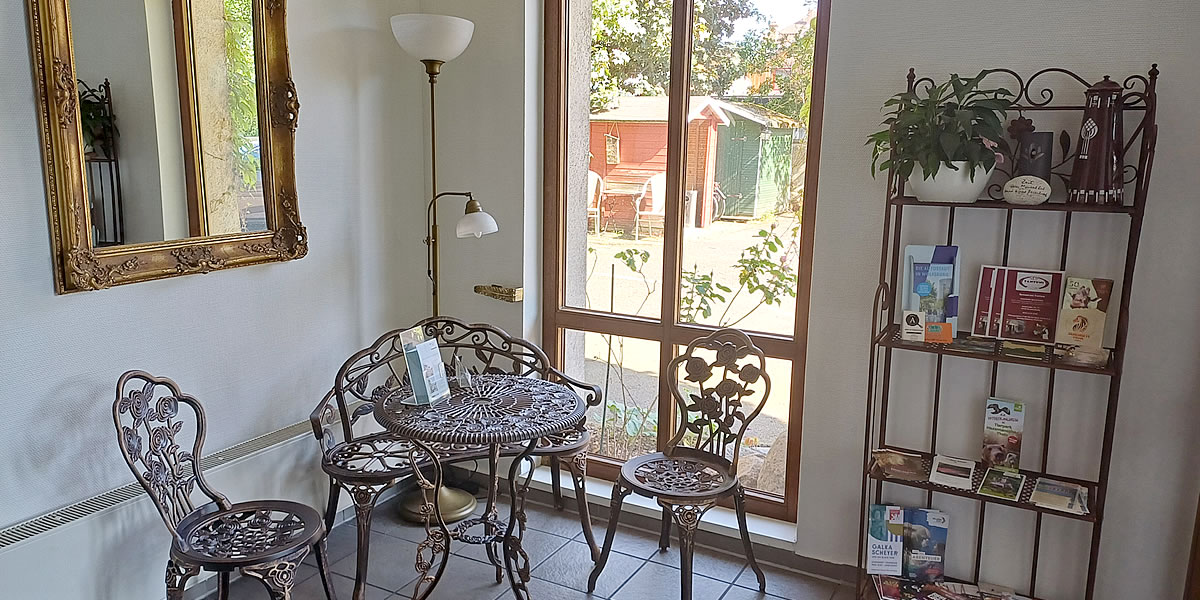 Our reception will be happy to help you with your book­ing re­quests, your ques­tions and with check­ing in and out ...
Contact Telephone
Contact E-Mail