Surrounding of the hotel "An der Stadthalle" in Braunschweig
The Braunschweig convention center (Stadthalle) is located directly opposite our hotel, thus the name of the hotel. The Convention Center provides 5 different aeras. The ballroom with 2.300 seats is available for concerts or exhibitions.
The Volkswagenhalle can be reached within 10 minutes by streetcar (direct connection). It provides 6.000 - 8.000 seats for concerts, sportsevents, exhibitions and large conferences.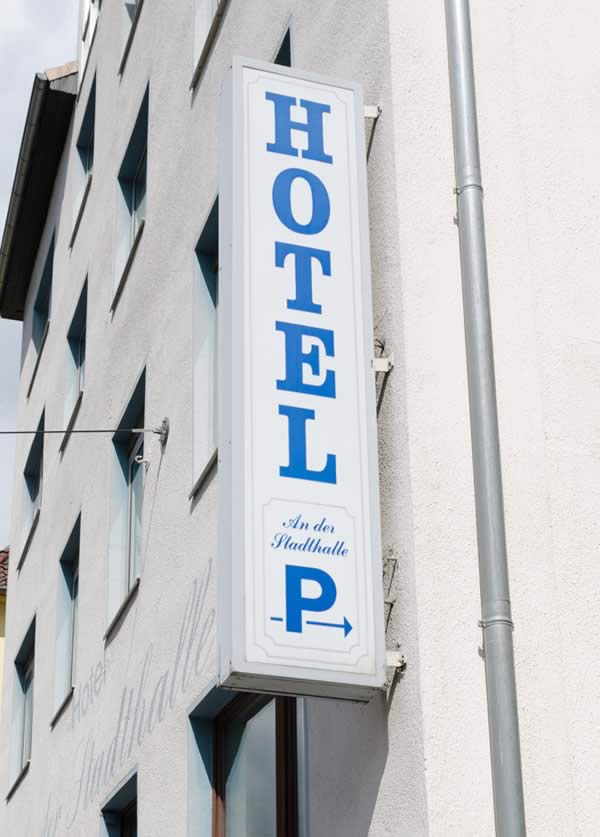 The State Theatre, built in 1690, can be reached by foot within 10 minutes. Approximately 30 premieres of all music and play genres take place here anually. The Braunschweig State Theatre is the oldest Theater for all categories nationwide.
The Technische Universität Carolo Wilhelmina with 142 different institutes can also be reached within 10 minutes by bus. The historical old part of town invites to stroll at day or nighttime and is to be reached within minutes. A special experience would be the "Weihnachtsmarkt" in Dezember.
Our friendly staff will be happy to provide you with more information, describtion and any sort of help you need for your day. Just ask us.
If you have any questions concerning the historic part of Braunschweig, the availability of a guided tour, or if you need grastonomical advice, we will be happy to help you.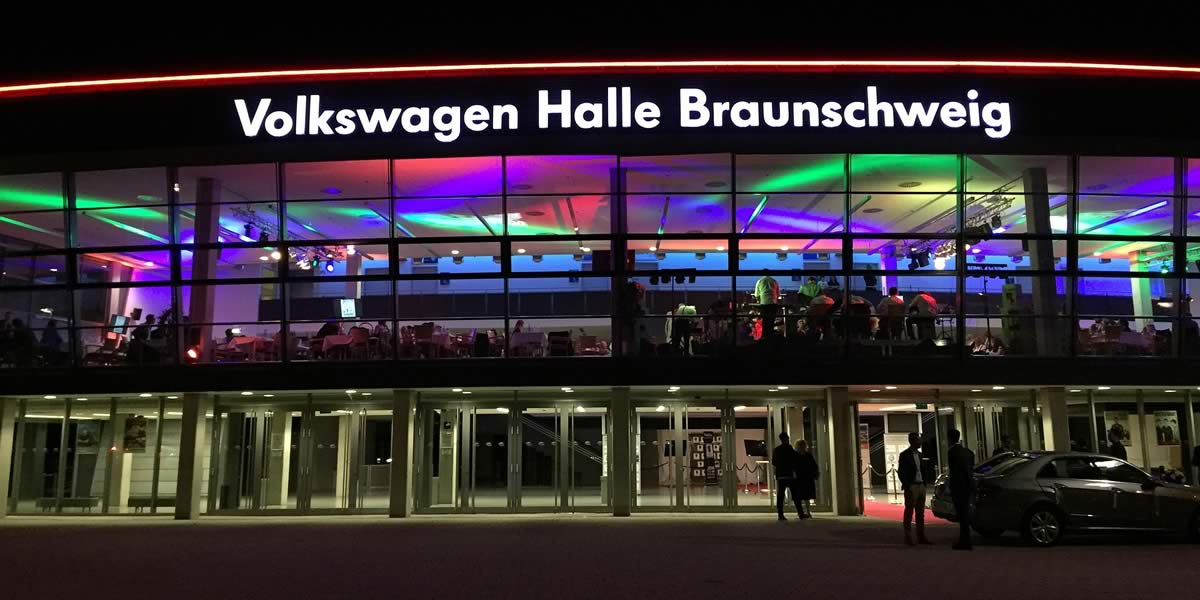 Our reception will be happy to help you with your book­ing re­quests, your ques­tions and with check­ing in and out ...
Contact Telephone
Contact E-Mail