Partner
To round off your stay in Brunswick, we recommend the tour guide Mr. Matuschak. He grew up here and has so many anecdotes und stories to tell about our beautiful Lion City, but also a lot of history.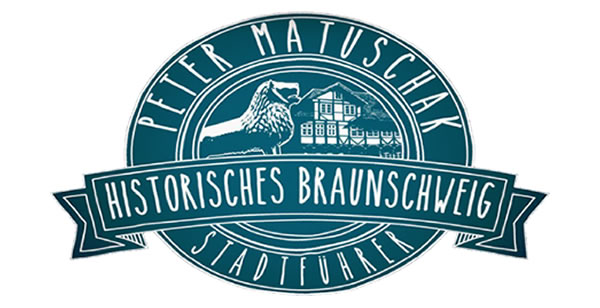 Discover Brunswick with Peter Matuschak
Come with me on foot or by bike through the historic Brunswick country. We embark on a journey through the history of Brunswick and learn a lot from the past through small anecdotes and exciting stories. ...
Booking conditions for groups up to 25 people:
Historrical city tour- once right through the historical city.
Bicycle tours in and around Brunswick.
Other guide tours on request and demand.
Peter Matuschak (IHK certified tour guide)
Mobil: 0157 307 255 04 or E-mail: ichmatu@gmx.de
---

The auction hous Karl Pfankuch is a valued partner of our hotel.
We often refer our interested guests to the shop at Hagenbrücke 19, to look for stamps, coins and other interesting collectibles. We are always happy to provide the overnight for the auctions, which take place three times a year.
Karl Pfankuch & Co.
Hagenbrücke 19, 38100 Braunschweig
Telefon: +49(0)531 45 807 or E-mail: info@karl-pfankuch.de
https://www.karl-pfankuch.de
Our reception will be happy to help you with your book­ing re­quests, your ques­tions and with check­ing in and out ...
Contact Telephone
Contact E-Mail